User Plans
Community
Full access to the forum, FAQ, and support
Contribute to online engineering Notebooks
Consultant Match | Clients1
Access to drivetrain engineering professionals
Submit project requests to find consultants
Intelligent matching with consulting services
Manage multiple proposal requests at once
Receive competitive proposals from experts
Satisfy purchasing requirements for fair quotes
Rate consultants based on their service
Consultant Match | Consultants1
Join the global network of drivetrain consultants
Recognition as a drivetrain industry professional
Access to new drivetrain engineering projects
Receive project requests matched to services
Propose engineering services to win projects
Pay only for winning proposals
Learn More
Get Started
$0 / month
Gears Team
Community benefits plus...
Gears App | UI
Lightweight virtual gearing environment
Parametrically driven gear system modeling
Rich interactivity in 3D virtual scene
Customer support portal for help and training
Gears App | Gearing
External and internal spur & helical gears
Planetary gearing of various architectures
Geometric tolerancing per industry standards
Gear steel materials per industry standards
Gear cloud library for maintaining design data
Gears App | Tooling
Tooling modelers for racks, hobs, and shapers
Cutting simulations for manufacturable gears
Design for manufacturing with tool constraints
Tool cloud library for maintaining design data
Gears App | Analysis
Gear assembly clocking and interference
Gear mesh contact geometry and kinematics
Duty cycles and load cases for analysis inputs
System kinematics and powerflow analysis
Gears App | Report
Gear geometry and gear mesh parameters
Gear manufacturing tool, quality, and material
System kinematics and powerflow results
Gears App | Export
Export accurate 3D CAD of cut gear geometry
Export accurate 3D FE of cut gear geometry
Export parametric data of gears and assemblies
Export technical drawings for manufacturing
Gears App | Build
3D printing requests for physical mock-ups
Manufacturing requests for gear production
Consulting requests for design & build expertise
Learn More
Get Started
$79 / month†
Prices listed are per user.
1 Consultant Match FAQ explains the project costs.
† Discounts available for personal and academic use.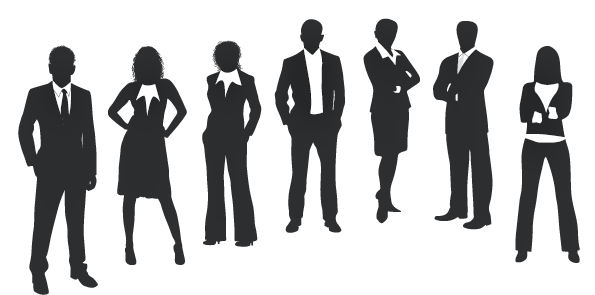 Community
Connect with
the drivetrain world.
Members can access engineering knowledge, experts, projects, and an open forum.

See what the community can offer you.
Sign up here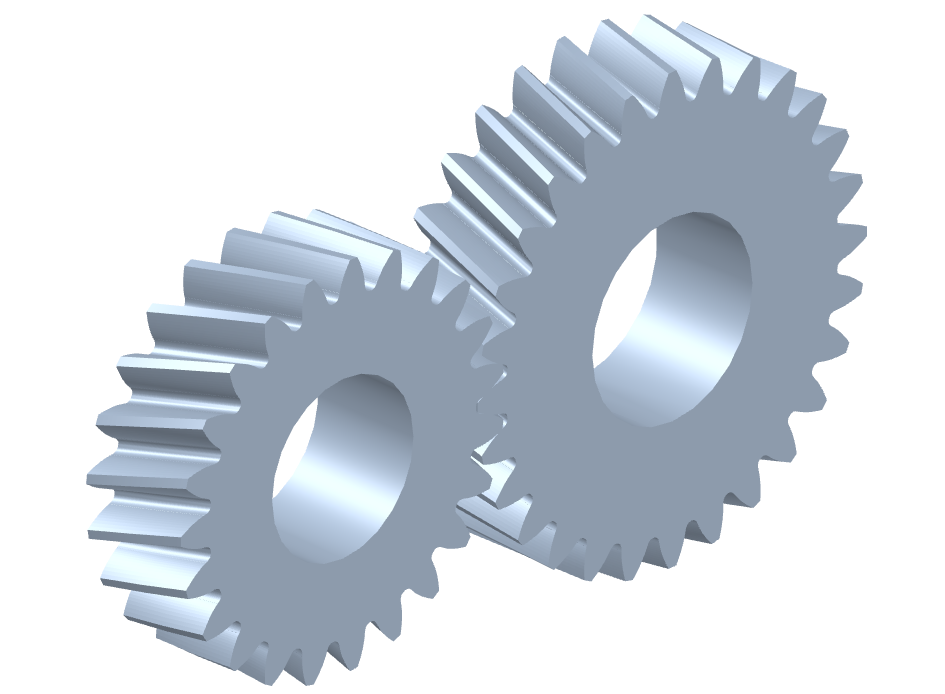 GEARS TEAM
Develop gear systems
entirely online.
Members have access to tools for modeling and building gear systems more efficiently.

Join a new era of drivetrain software.
Sign up here