Gears App
Modern web interface

100% online, anywhere, any time

Parametric gear system modeling

Download accurate CAD models

3D printing service fully integrated

Cloud storage of modeling data

Authentication and encryption

Authorization for safe collaboration

Control permissions and sharing

Ecosystem of custom plugins
---
Gear modeling and design data management ... in a web browser.
Parallel axis gearing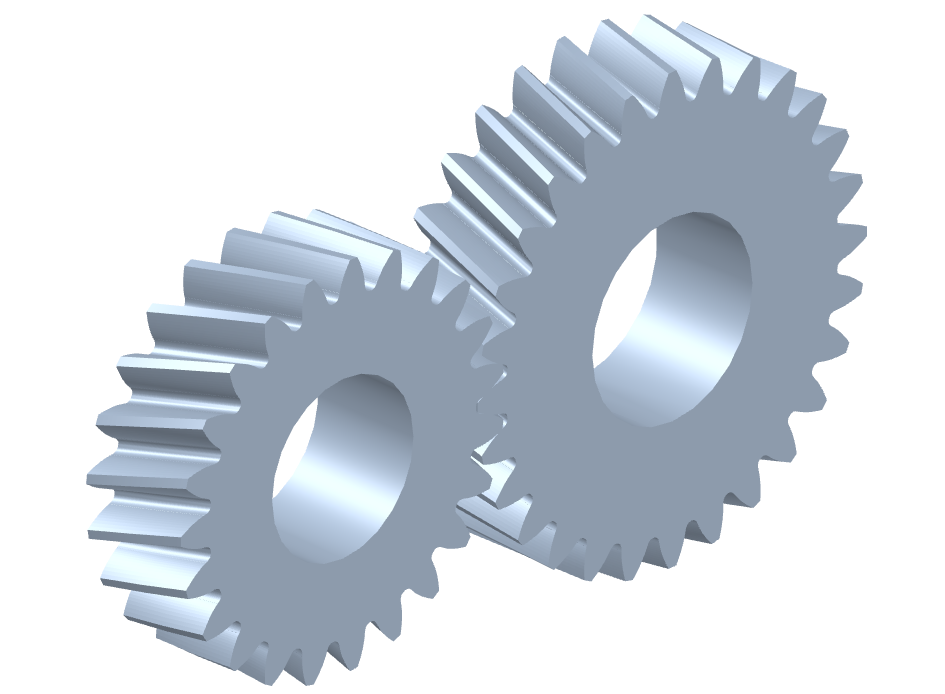 ---
Planetary gearing
---
Parametric modeling
---
Plugin ecosystem
Releases, libraries, and reports are cumbersome.
We make it convenient.
Model release management
---
Engineering data libraries
---
Automated reporting
Virtual to reality is laborious.
We streamline it.
Accurate CAD models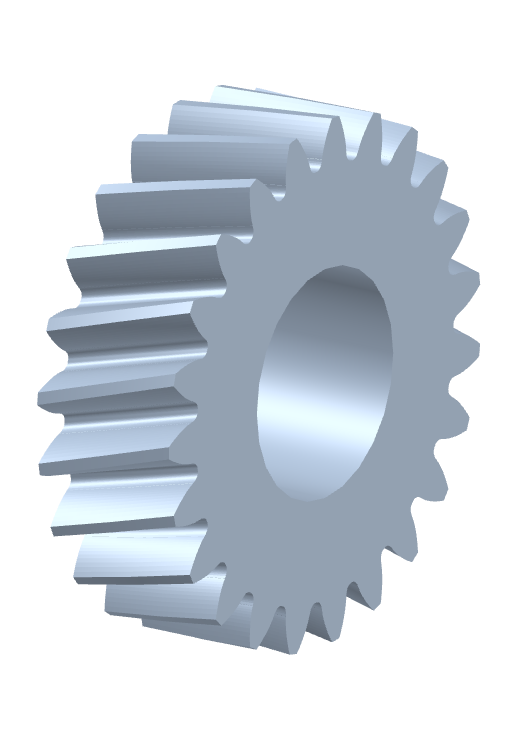 ---
3D printing service
Getting started is simple.